Canterbury life coaching and hypnotherapy services
Helping you get the most from life, Living By Design facilitates positive change.

Ever wish you could reset your life as easily as you can your computer? Reset and get on track rather than feel as though you are going in ever-decreasing circles, getting more and more stuck?
I can help you. I can share the tools and techniques to get you back on track, to find your purpose and your 'True North'. You can reduce your feelings of anxiety, learn to manage stress and over-whelm and take back control.
Want more confidence? Increased motivation to lose weight, stop smoking? Hypnotherapy works, just like hitting 'control-alt-delete' to reset your computer!
.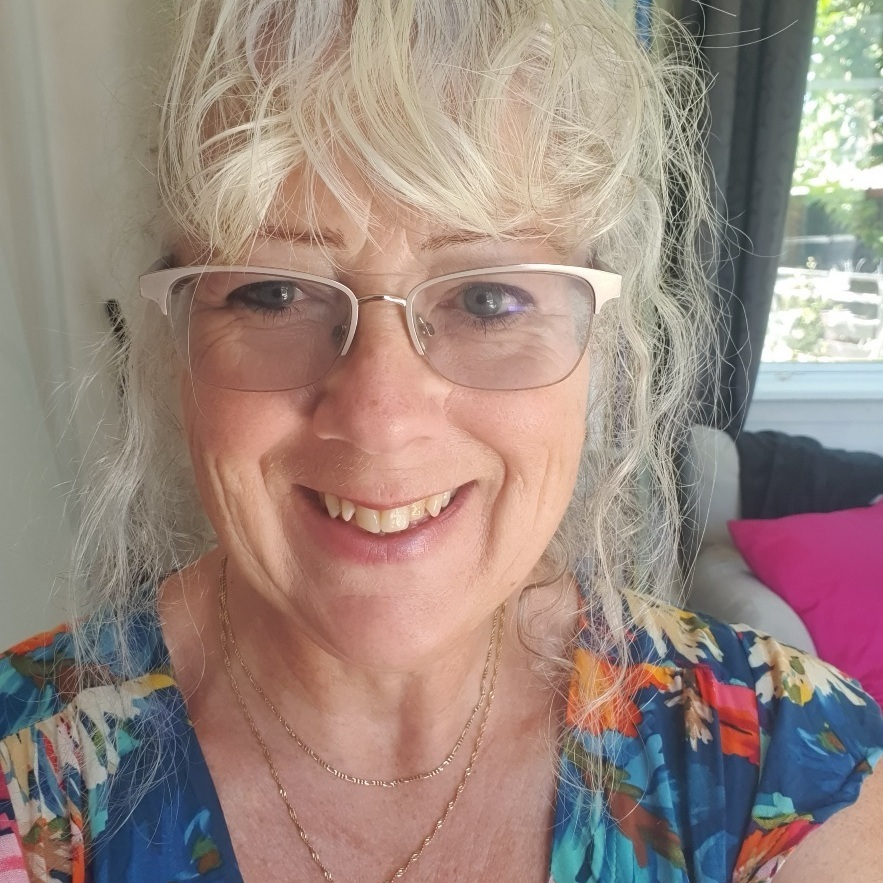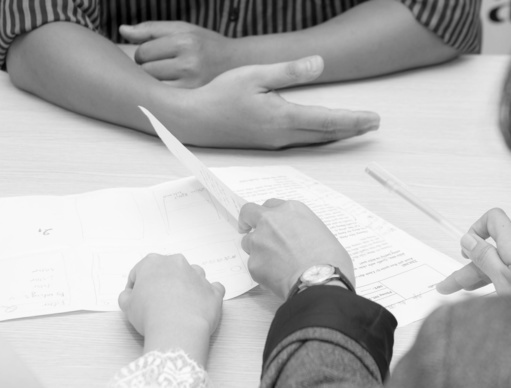 Welcome, my name is Tracey O'Callaghan, from Living by Design, and I have been supporting individuals and groups get the lives they want for over 15 years since transitioning from a career in senior human resource management. When I am asked what I do, I would say I am a "Positive Change Facilitator"
I use a combination of coaching, hypnotherapy, neuro-science and psychology, not to mention my experience and intuition, to ensure I tailor solutions to meet the needs of my clients. More on my qualifications and background here.

To find out how I can support you to achieve the results you want, contact me to make an appointment or for a complimentary initial consultation.
I take great pride in the progress and success of my clients, and I look forward to helping you and guiding you on the journey to getting your life back on track. I am a great listener and my aim is to help you gain greater clarity and self awareness on where you want to be, what may be getting in the way, and then implementing solutions to get you to where you want be - be it feeling happier, more in control, healthier or more motivated.

Please browse my website and contact me to book an appointment or an initial, complimentary, phone consultation to find out how I can help you.
Tracey, MSc, BSc, Dip Cert Career Dev, HPD, Dip CAH
Dream it, plan it, live it.

To book an appointment please email Tracey now or phone/text 021 169 8080.
Please let me what time of day suits you best. Mon - Fri, 9am-5pm, NZ time.

Appointments can be in person here in Waikuku, N Canterbury, or can be done via phone or Skype.