Life Coaching
Life coaching helps you focus on what is important to you.  The process helps you set goals and to find your 'true north'.  It is about finding greater meaning and purpose in life, finding balance and reflecting on what works and what doesn't, in a safe environment.  Ultimately it gives you control over your life.
Dream it

Time of out of your normal 'busy-ness' to climb a hill and look at the horizon. What is it you really want from life? What direction do you want to go?

We do a type of review - or audit. This is an opportunity for you to get to know yourself - your values, beliefs and motivations. Is your life balanced? Where are the gaps? What do you ideally want? Why do you want it? What is getting in the way? This process starts to tease out your values and beliefs.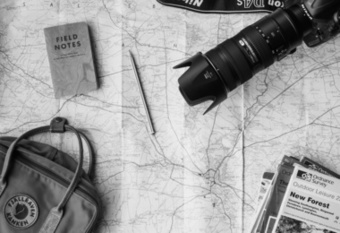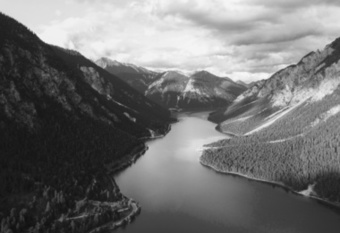 Plan it
Armed with a clear direction, your 'true north', and solid foundations of self awareness, you can then start setting some goals for each area of life. Things you want to achieve, to experience, to learn and to start doing/stop doing, to improve!
It is all a bit like strategic planning for living! Once you have clarity on your direction, it makes decision making so much easier and it provides meaning and purpose...even when things are difficult.
Live it
Now that you have clarity on your 'true north' and a plan, you can start putting the plan into action. It is about trying out new ways of behaving and slowly bedding in new habits. With clarity on the direction you are going, you start to become aware of alternative choices and opportunities.Think of the process as a little like sailing - you know where you are heading but you need keep tacking for the wind and every now and then you need to pull into a safe haven and let the storm pass. Sometimes it will be plain sailing and it will feel wonderful but at other times it will be more challenging and will be harder work. But overall, you continue to head in the direction YOU want and you know WHY you are heading in that direction.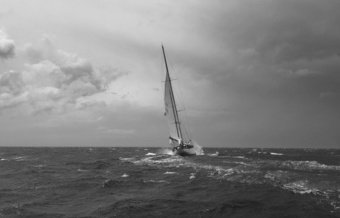 Life coaching is about setting priorities, goals and actions. It is also provides accountability to keep you in track. As your coach I provide a safe, non-judgemental sounding board and ask questions to help you clarify your thinking and see all your choices. Coaching can help you to make the changes you need to make in order to experience the life you want. Think about learning something new - maybe a sport, a language, driving. Initially it felt really difficult, something you would never master. After lots of practice it started to get easier...and in many cases, having someone there to give feedback and support made it so much easier!
Practical stuff
Life coaching is $110 per session. The initial session is usually 60-90 mins and subsequent sessions are 60 mins.
A minimum of 4 hours is recommended to get your "Living By Design" plan together - and this can be weekly or fortnightly. For every hour with your coach, allow yourself 2 hours, minimum for self reflection and 'homework'! Once you have your plan sorted, you may want to carry on with coaching to keep you on track.

Contact Tracey
for an appointment or to make an inquiry