Tracey O'Callaghan, Coach/Hypnotherapist
Living by design IS possible. Tracey 'walks the talk' and has successfully designed her own life and knows that it is possible for everyone. It is about self awareness, making conscious choices, tweaking habits and focusing on the direction you want to head.
The processes that Tracey use are carefully selected to best serve her client. You will find her to be totally supportive, practical and informed in a wide range of topics. She is non-judgmental and conversations are strictly confidential.
Degrees in Social Psychology and Employment Studies (Loughborough and Salford Universities, UK)
Post grad diploma in career management (AUT, NZ)
Intensive Coach training and Executive Coach training, Results Systems Coaching,NZ
Hypnotherapy Practitioner Diploma and Diploma in Clinical and Advanced Hypnosis, NZ School of Professional Hypnotherapy
Certificate in Neuro-linguistic programming (NLP), NZ School of Professional Hypnotherapy
Certified Retirement Coach through Retirement Options (USA)
She has over 25 years experience in HR and organisational development at a senior level and has held a variety of governance positions. Tracey has been coaching people and groups for over 14 years. She has lived in the UK and NZ and has travelled extensively. She is an experienced facilitator and presenter.
You will find that in addition to her qualifications, Tracey loves to research and learn new things. She has a particular interest in the physical-mental-emotional-spiritual connections and as such studies numerous topics including positive psychology, neuro-science, gut-health and microbiome, quantum physics, past lives and reincarnation, trauma, anxiety, mindfulness and meditation! Some of the books she has read are listed here.
Tracey is down-to-earth and practical in her approach and she tailors her approach and the tools she uses to the needs and beliefs of her clients.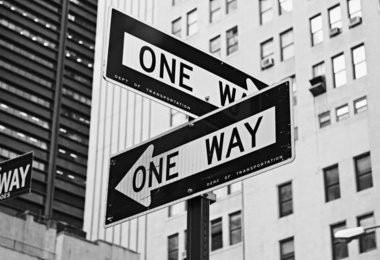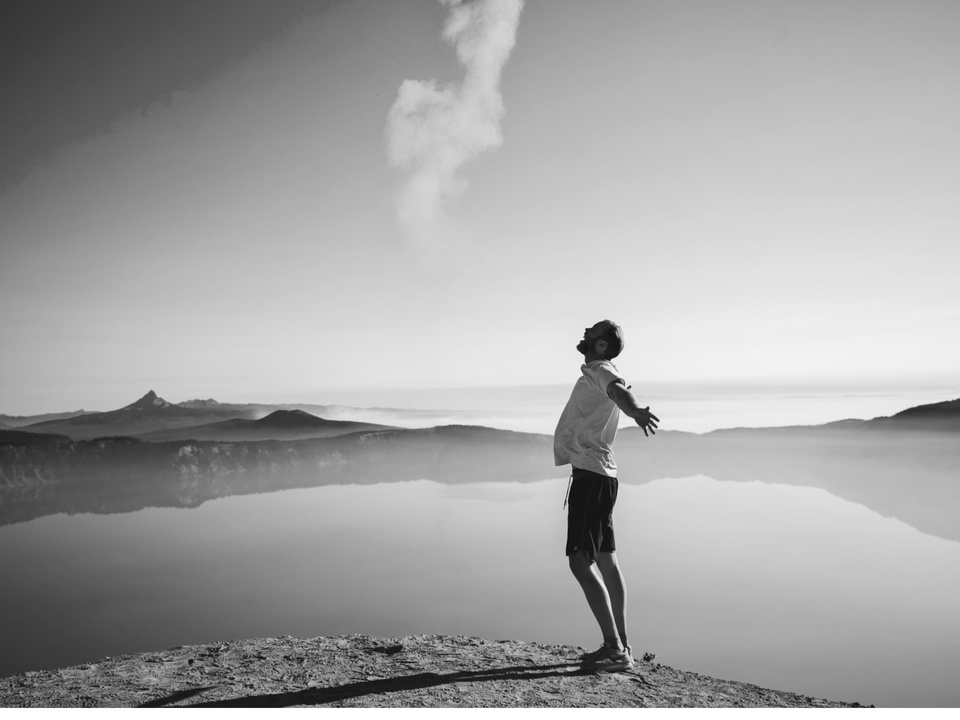 Values
Creating to make a positive difference

Life-long learning


Alignment - life with purpose and meaning