Career planning
Career planning is about finding your ideal work - it might be a new job, it might be self employment or it might involve re-training for an entirely new profession or it might even be your current job but approached in a different way. It is never too late.
A job can be just a job but maybe you want more... Some times a job is just a means to an end, a source of income, something that needs to be done. Or, it can be something that makes you feel great, time flies by, you feel a sense of achievement and purpose, it is exciting, fulfilling and enjoyable.
When it starts to feel like you are on one of those hamster wheels though, and every minute at work drags by or you feel constantly stressed out and miserable, it might be time for a rethink. You might as well be spending your time doing something you enjoy - something that has meaning.
Or you might be preparing for an interview...something you haven't done for years. Let me help you be match fit and ready!

.I can also help you get the most from your current work - as a former HR Manager I can offer advice on bullying/harassment, promotions and other such employment related issues.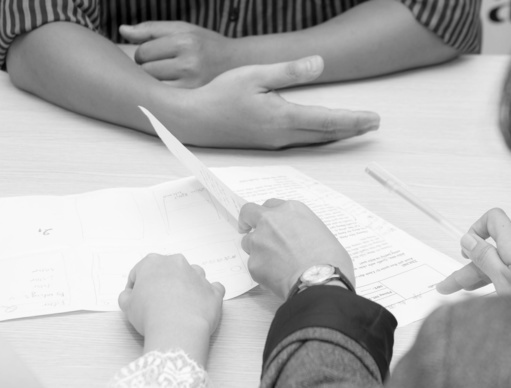 As an experienced career management planner I can help you to:
overhaul and make a big career change, retrain, set up your own business.
conduct an audit of your skills, achievements, motivators, values to help you clarify your best fit
prepare and polish your CV and cover letter and interview practice

navigate your way through restructures and redundancy situations..
Contact Tracey now
if you want to book an appointment or find out more about career planning.
Or phone/text 021 169 8080.
Please let me what time of day suits you best. Mon - Fri, 9am-5pm, NZ time. Appointments can be in person here in Waikuku, N Canterbury, or can be done via phone or Skype.

Cost is $110 per session (usually 60 mins).